About
Scientists not the Science is a podcast that explores what it means to be a scientist.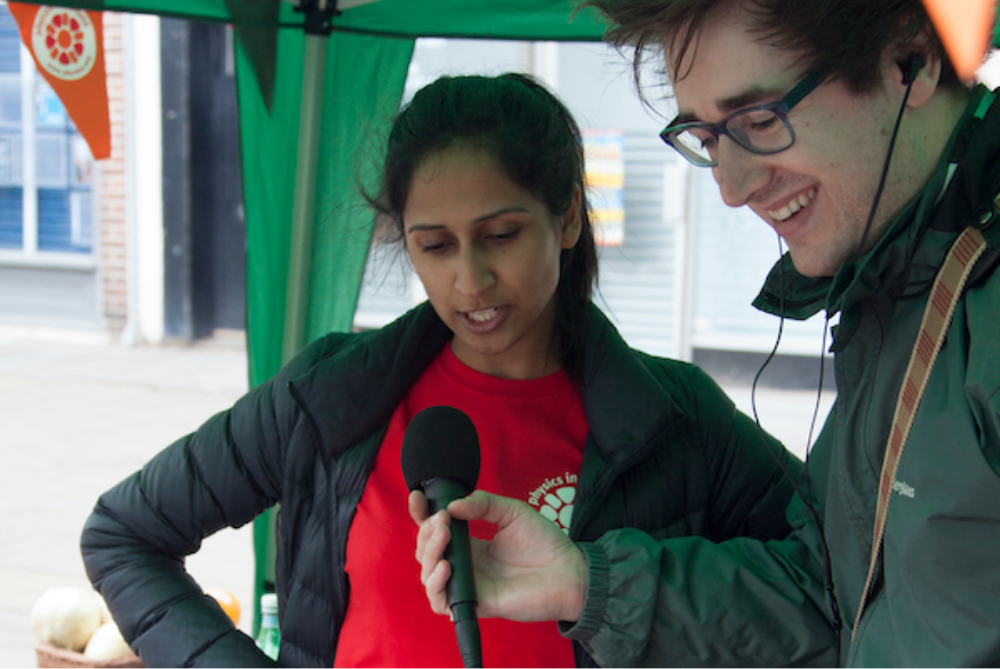 Physicist and active researcher Dr Stuart Higgins explores the issues that affect those working in science through a mixture of biographical interviews and discussions.
Guests include scientists at all career levels, from students just starting out to world-famous scientists. The show also explores themes such as self-identity, confidence and working pressures for people pursuing an academic career, and reflects on this in comparison to other industries.