Ep11: Supersonic Curiosity - James Threadgill
June 25, 2015 in Season 1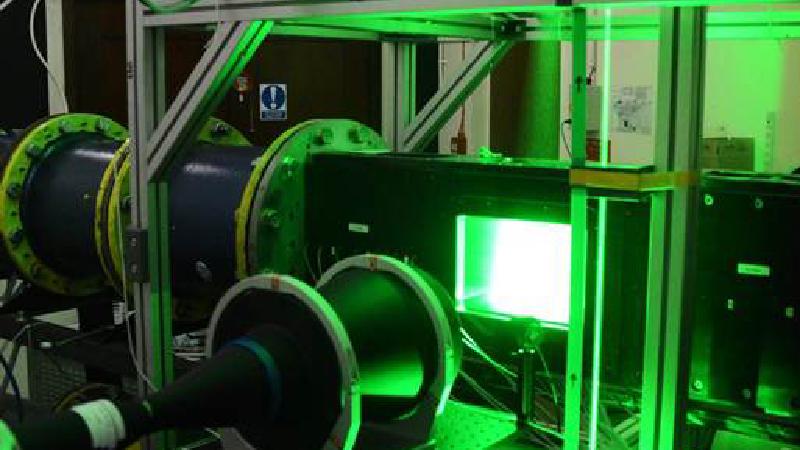 James Threadgill works with supersonic wind and left his industry job to further his love of learning and understanding. He shares his drive for research, and reflections on choosing and pursuing a PhD.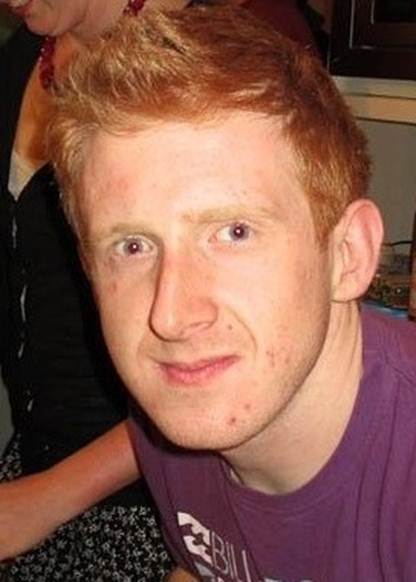 The experiment shown in the photograph is the wind tunnel used by James, complete with green laser system for studying particle flow inside the chamber.
The slow-motion video below shows a shockwave caught inside the wind tunnel.
You can read more about video below here. You can also read more about James' work and the research of the rest of the Flow Control group at Imperial College London here.