Ep53: Climate Physicist – Joanna Haigh
May 28, 2018 in Season 4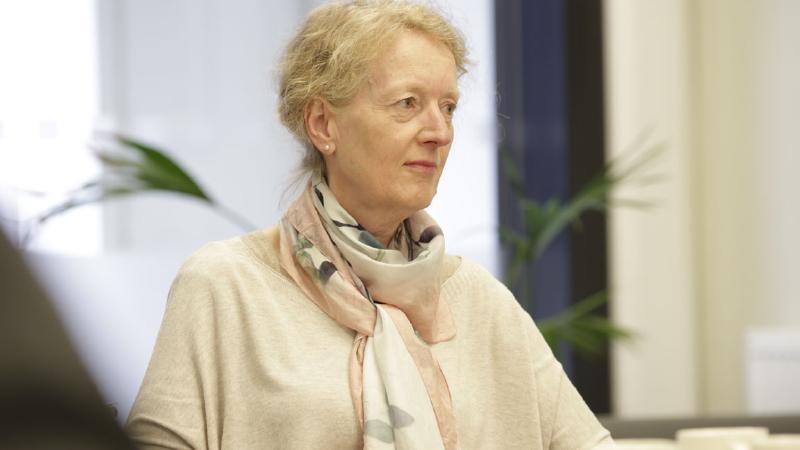 Climate physicist, co-director of a research institute, and formerly head of one of the UK's largest physics departments. This episode I talk to Professor Jo Haigh.
This episode we discuss Jo's pathway to becoming an academic, her experience of being a scientist, what's it like to be a head of department, and the need to balance research and teaching in universities.
You can find out more about Jo's work here and here, and you can also see her talking about solar and climate research in the video below.