Ep40: Senior Editor - Luigi Martiradonna (Part 2)
May 5, 2017 in Season 3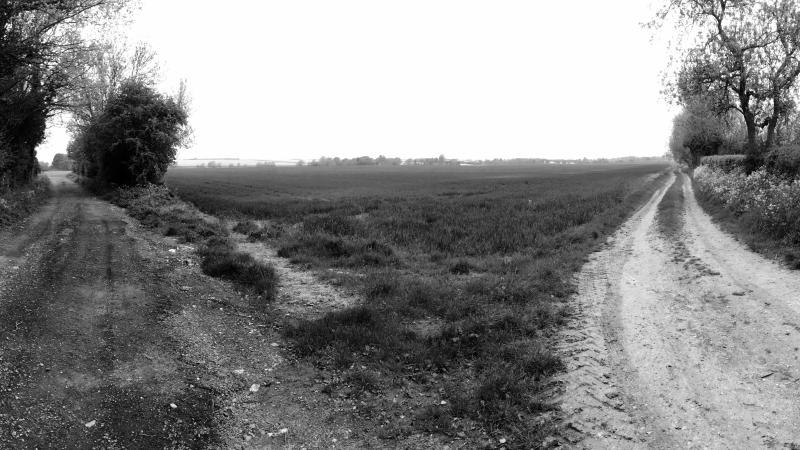 Before becoming a senior editor for Nature Materials, Luigi Martiradonna was a researcher. We talk about his experiences and transition into academic publishing.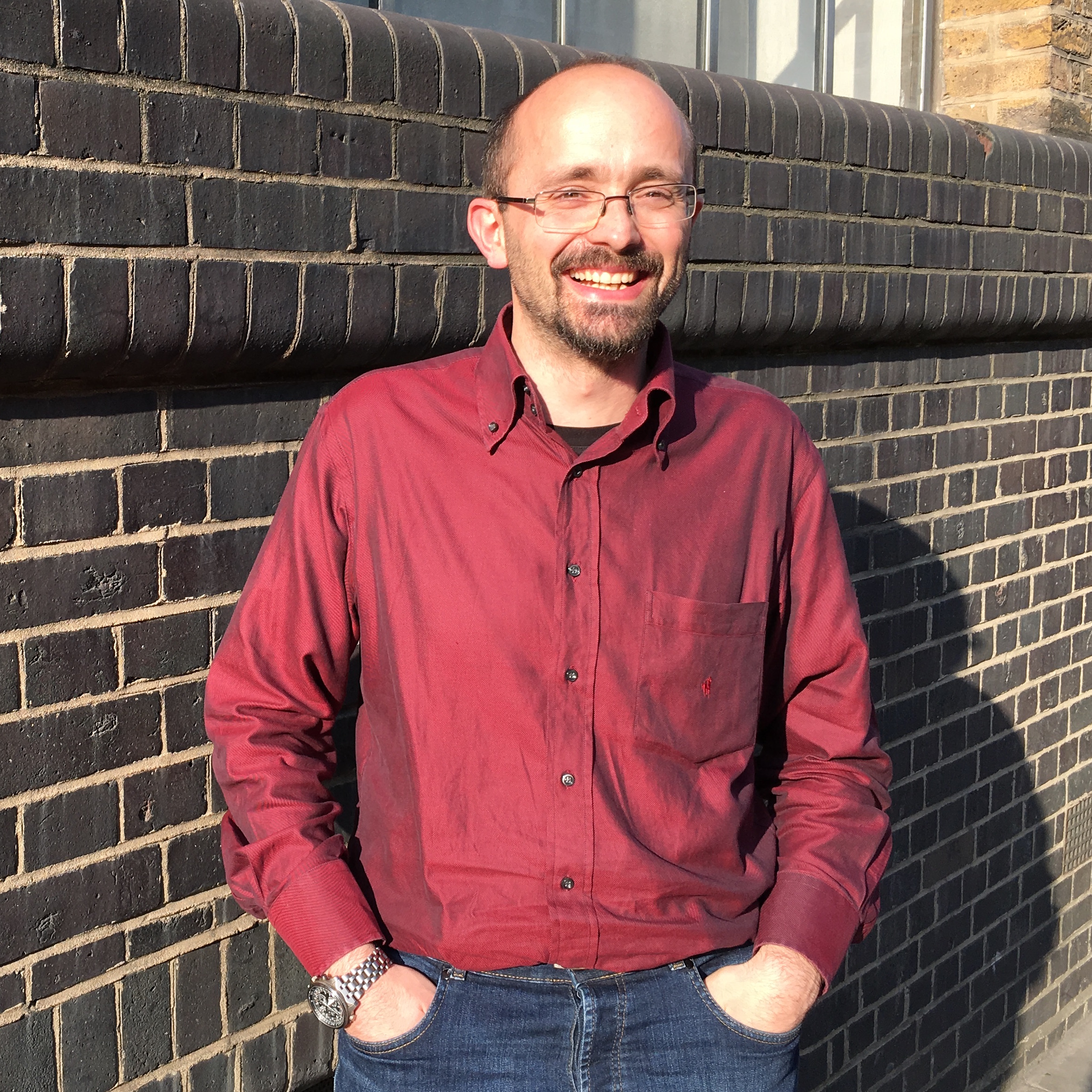 It was a strong interest in working with different research fields that led Luigi to first pursue interdisciplinary research, and ultimately a career in publishing.
In this interview we talk about Luigi's decision to leave the lab and his motivation for the change. We compare the pros and cons of both industries, how Luigi continues to be a part of the scientific community, and how he sees the role of scientist.
You can find out more about Luigi's role as an editor in the previous episode.