Ep31: How to Be a Strategic Academic – Shelda Debowski
July 11, 2016 in Season 2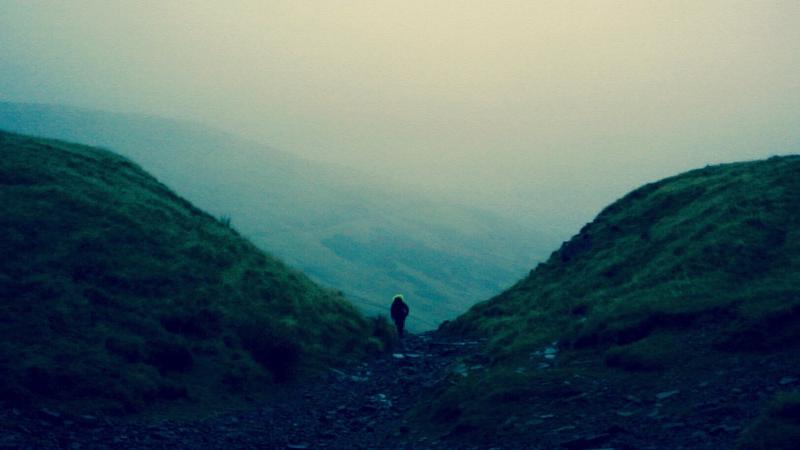 After Dr Shelda Debowski finished her PhD, she began to realise that in order to be a successful academic, you need a strategy. A strategy that navigates the politics and reality of an often unstructured environment.
Shelda is now a Senior Consultant in Higher Education Development, working with academics to help them to achieve their goals. In this episode we talk about the challenges facing the modern academic, including:
Bad practice in academia
Working in negative environments
The importance of publishing
What a PhD doesn't teach you
Tools and tips for being a successful academic
How to nurture your core motivation
You can find out more about Shelda's work on her website, including details of her book: The New Academic: A Strategic Handbook.