Ep42: Your Child is a Scientist – Carole Kenrick
July 4, 2017 in Season 3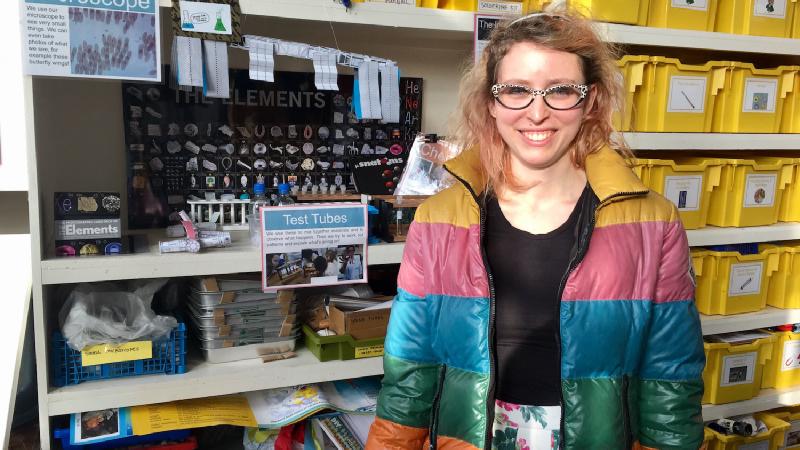 Children love science, they love scientists, but they don't want to be one. Carole Kenrick, Scientist and Inventor-in-Residence at Gillespie Primary School in North London, is changing that.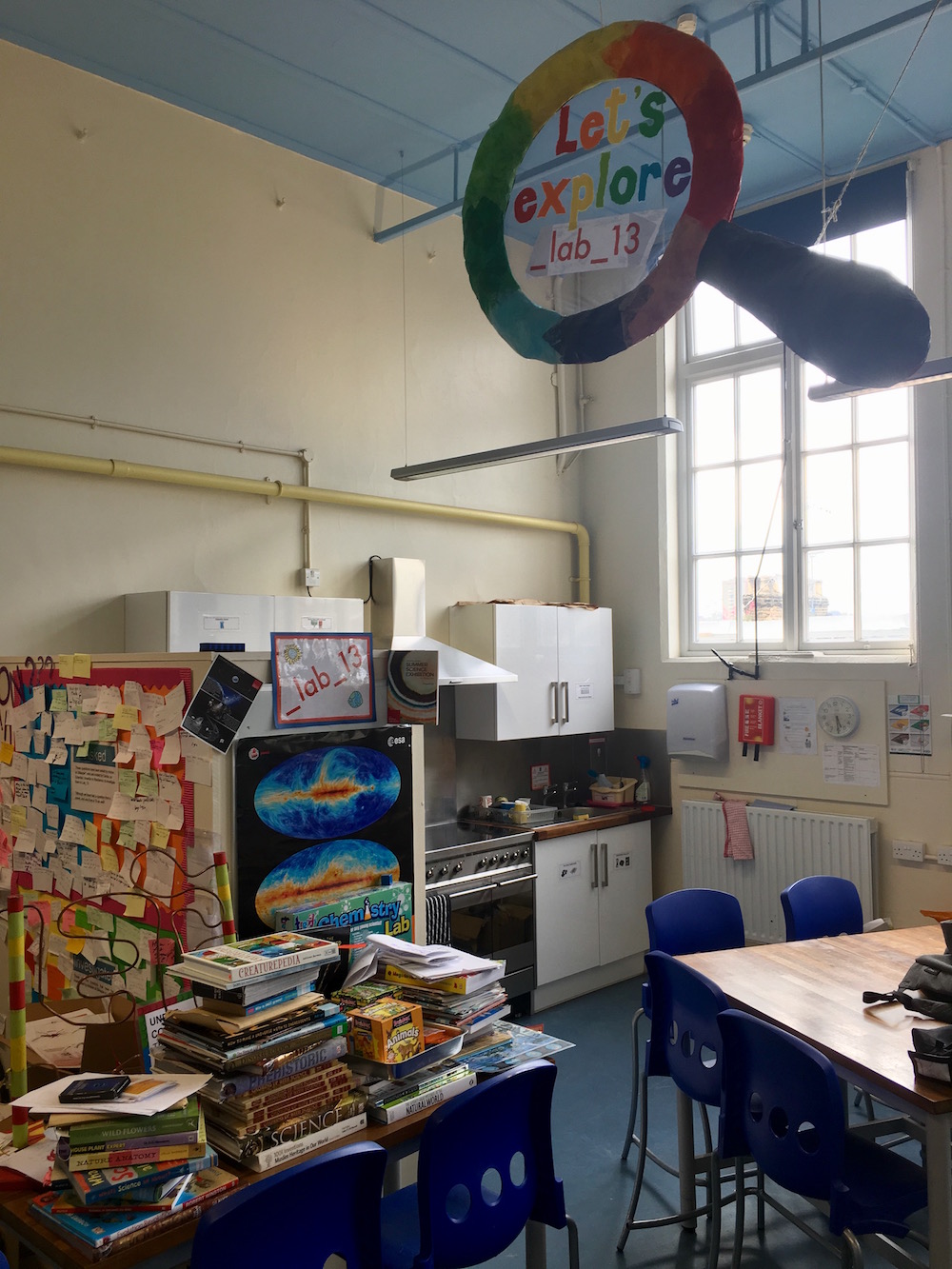 Carole talks to me about what a Scientist-in-Residence does, how she gets pupils to become scientists and do real research, and how she teaches them about different approaches to scientific questions.
In this episode we refer to the findings of the Aspires project, a ten-year longitudinal study into young people's science and career aspirations. You can read the report from the first five years of the project here.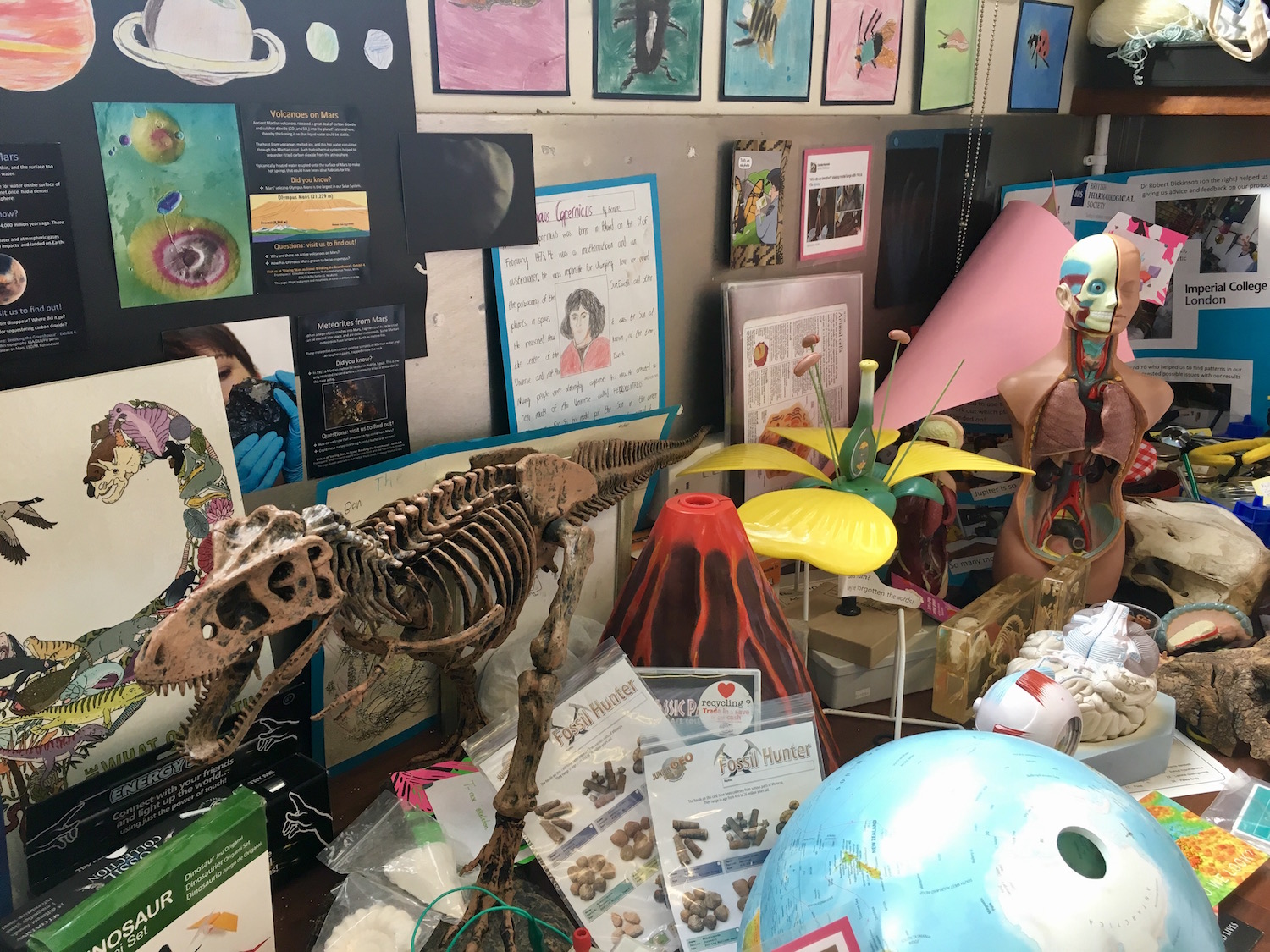 You can follow Carole on Twitter @HelpfulScience, and the lab @Lab_13Gillespie, and read more about the lab here.