Ep05: Engaging Audiences - Steve Cross
March 16, 2015 in Season 1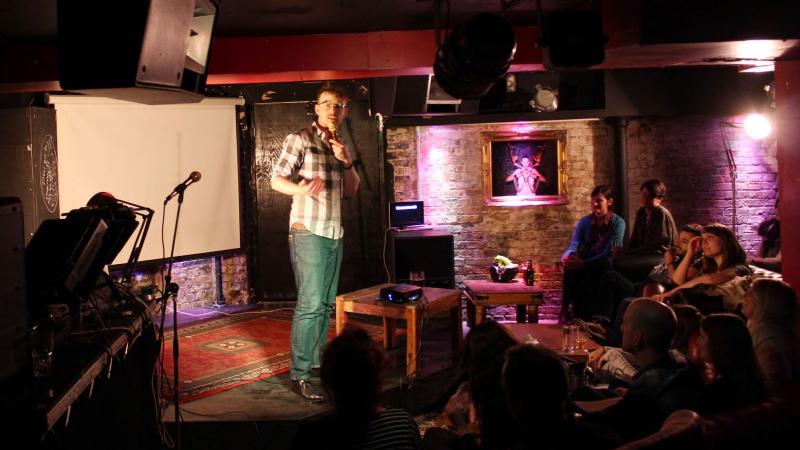 Dr Steve Cross is head of public engagement at UCL in London, and a science communicator extraordinaire.
We talk about public engagement, the open mic nights he has founded (Bright Club, Science Showoff and Museums Showoff), and the importance of naked mole rats.
You can find out about Steve's UCL work here:
and other projects here:
You can also follow Steve on Twitter @steve_x.