Ep50: Experimental Words (Part 2)
December 13, 2017 in Season 3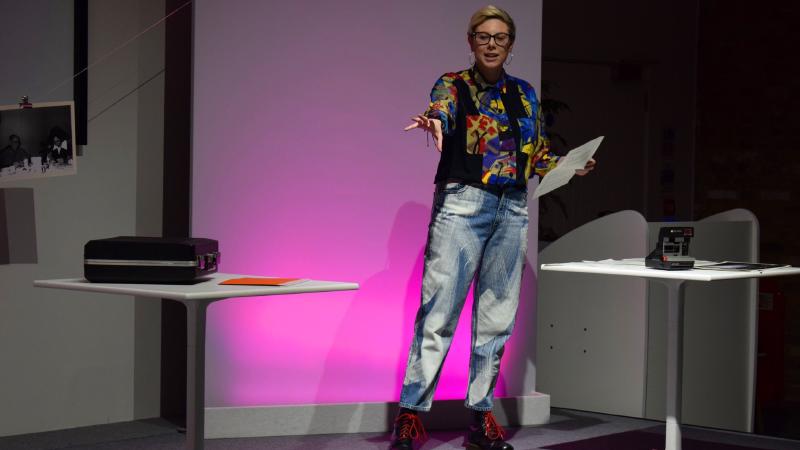 Five poets and five scientists meet on stage in Kings Cross. Five performance pieces based around their joint experiences. This episode shares parts of those performances.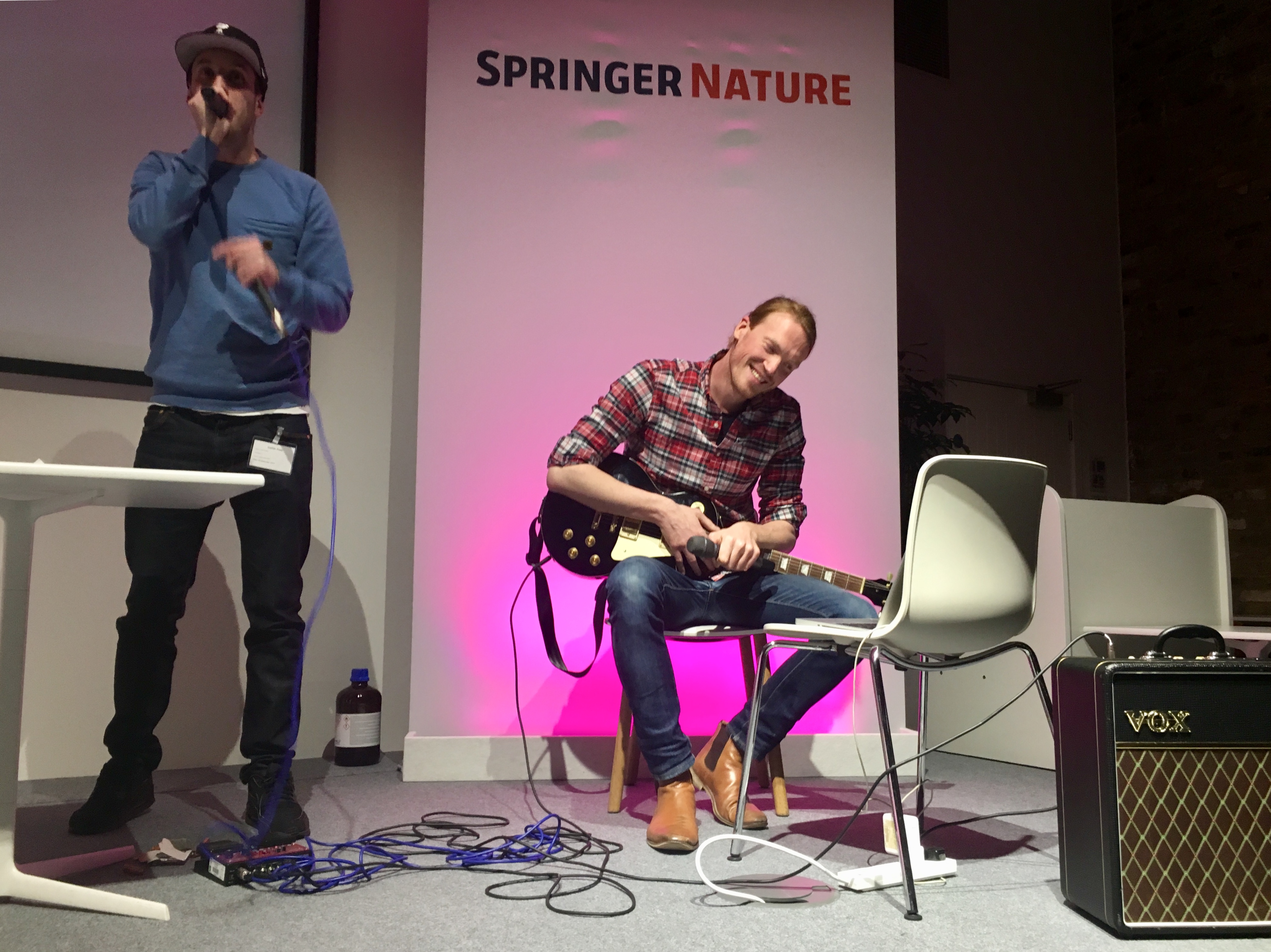 This is the second episode about the engagement project Experimental Words. To find out more, listen to episode one first.
In this episode you'll hear extracts of performances by: Keith Jarrett, Caroline Teague, Paul Cree, Emily Harrison, Sara Hirsch, Jess Wade, Jessica Sells, Edward Bracey and Carole Kenrick.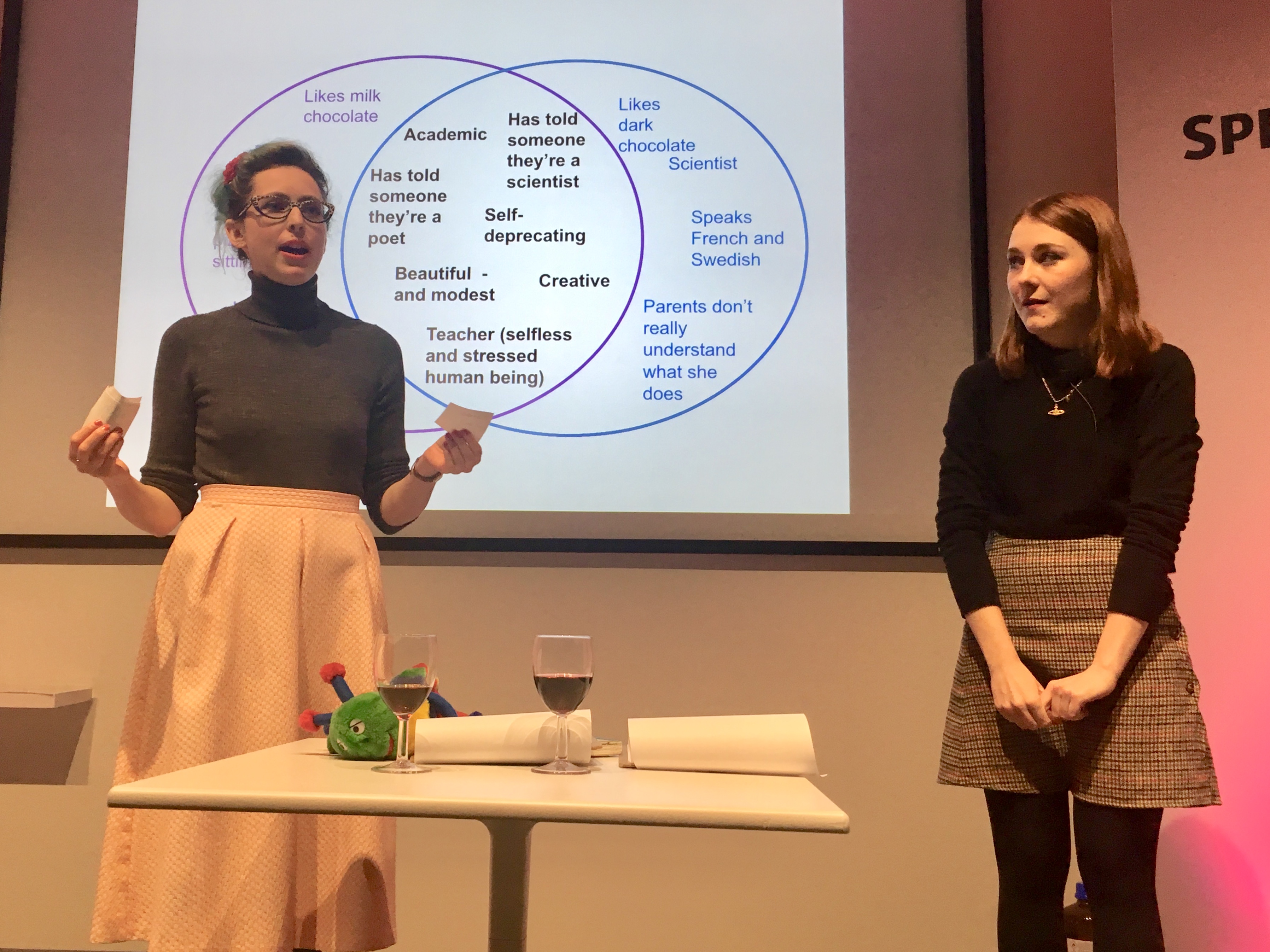 You can find out more about Experimental Words, Dan Simpson and Sam Illingworth on their website.
Note: The final performance features music by the composer Kevin MacLeod, the credits for these pieces are: Luminous Rain, Perspectives, Vision of Persistence: Kevin MacLeod (incompetech.com). Licensed under Creative Commons: By Attribution 3.0 http://creativecommons.org/licenses/by/3.0/