Ep19: Highlights from Season One
January 18, 2016 in Season 1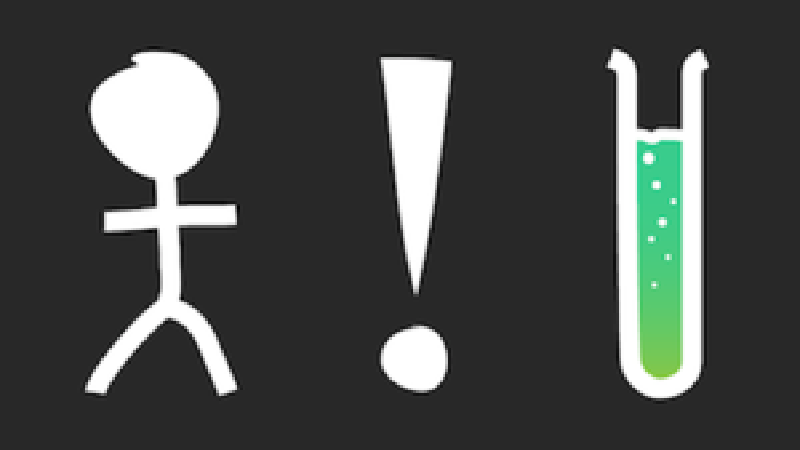 In preparation for the upcoming new episodes, here are some of my favourite moments from Season One of Scientists not the Science.
Season two starts in two weeks time. In the meantime, you can listen to selected clips below, and all of the full interviews too.
Be selective about what you do
Having the opportunity to interview Professor Chris Hunter was amazing. He gave me a plethora of useful tips and advice during our discussion. In particular his comments on refining your research ideas and choices (because there isn't time to do everything), and also the experimental data you choose to analyse, really hit home:
Inspiration and aspiration come in many forms
Francesca Boughey was not only present when the discovery of the Higgs boson was announced, but also began life as a ballet dancer, only to miss studying mathematics:
Similarly Hannah Stern was high up in the mountains of New Zealand when the idea to pursue a scientific career was suggested:
For Alexandra Rolland, part of the inspiration to become an HIV Epidemiologist came from a trip as a child to Africa:
Great scientists don't settle
For Christian Clear a great scientist always asks why. And then asks why again:
For Daniel Sutton it's also the ability to think laterally and not be afraid to re-examine old problems with fresh ideas:
You can get sent strange things in the post
Silvia Vignolini's work on structural colour often attracts lots of media attention. So much attention in fact that she occasionally receives some odd packages in the post!
I can't remember where I was when the Higgs Boson was discovered
Francesca Boughey can:
Naked mole rats are very cool
Steve Cross, who amongst other things, is one of the UK's leading authorities on the naked mole rat, and explained to me why:
A PhD gives you a lot of freedom
Despite having no regrets leaving academia for industry, Roland Piper recollects how his PhD years were among his best:
Going in the other direction, James Threadgill left his career in industry to study for a PhD, despite bewilderment from one of his former colleagues:
Season two of Scientists not the Science starts in two weeks time - subscribe to the show via iTunes and Twitter for updates on when new episodes are released.