Ep23: Scientists on the Radio (Part 2) - Gareth Mitchell
March 7, 2016 in Season 2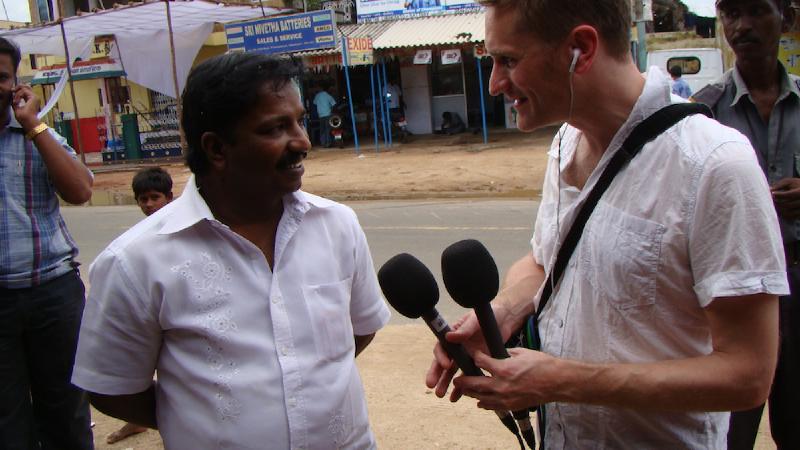 Before becoming a journalist and lecturer in science communication, Gareth Mitchell trained as an electrical engineer.
Part 1 of this is interview is here
His entry into the media world started as a broadcast engineer - scaling giant antennas to work on radio transmitters. However he soon realised he quite liked the idea of being behind the microphone instead.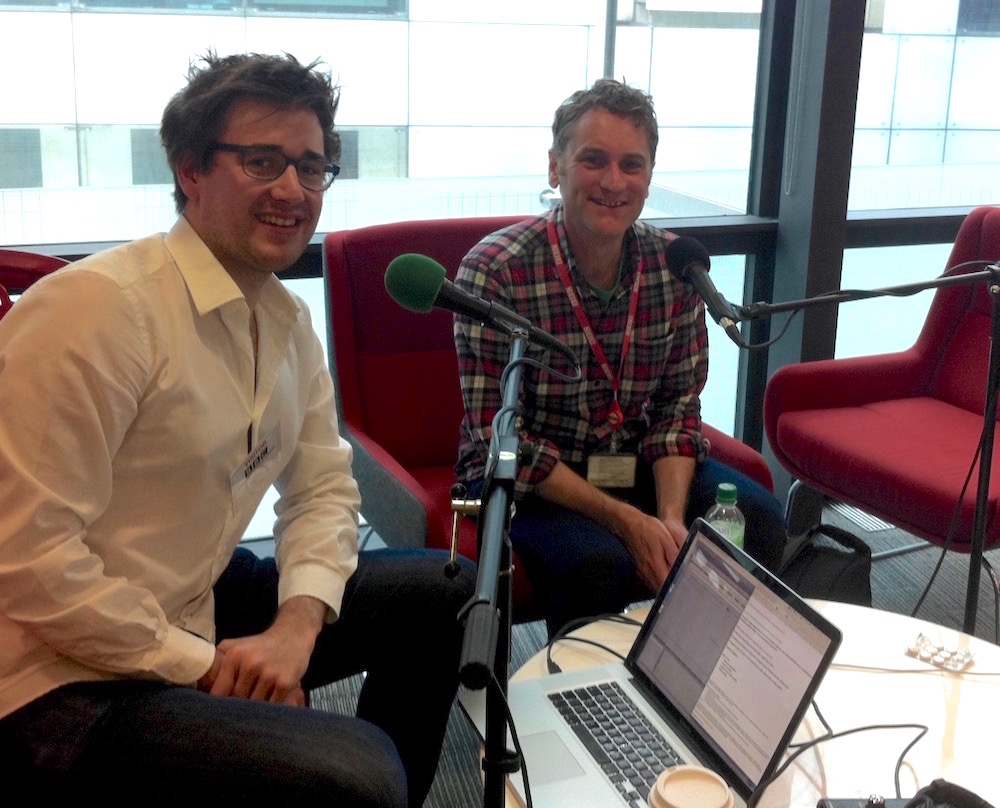 In this interview we talk about his transition into broadcasting, and how he became a lecturer at Imperial College London, teaching students on the university's renowned science communication course.
We also talk about Gareth's experience as a journalist, including his experience reporting from a school in Brazil, what it's like working at the BBC, and the one story he'd most like to cover. We also discover the geek beneath the chic, when Gareth recounts combining his engineering background with his love of the BBC to resurrect some classic broadcast clocks.
You can find Gareth on Twitter at @GarethM.
'Click' is broadcast Tuesdays at 20:32 local time, on the BBC World Service. The most recent episodes are also available as a podcast.