Ep29: Having a Family in Science – Emma Chapman
May 4, 2016 in Season 2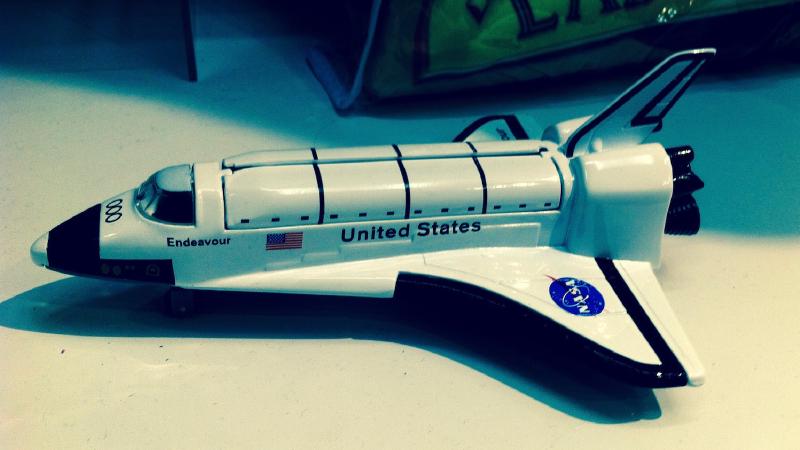 Establishing yourself as an academic is a challenging process. So what happens when you attempt to balance career and family, in an industry that is full of short fixed-term contracts?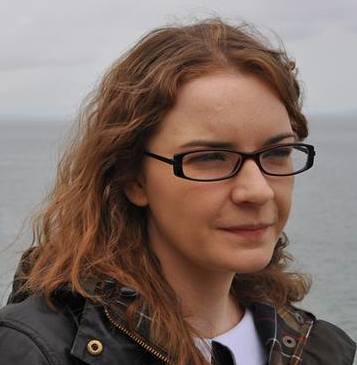 Dr Emma Chapman is a Royal Astronomical Society Fellow at Imperial College London. I spoke with Emma last summer, while she was transitioning between her previous post-doc and her current role. At the time, Emma was also on maternity leave having had her second child four months prior.
In this episode we talked about the challenges faced by PhD students and post-docs wanting to start a family; Emma had her first child during the fourth year of her PhD. We also talk about the challenges of inflexible funding - unable to accommodate maternity and paternity leave, and how an inadvertent lack of clear policy can have a negative impact. Finally Emma sets out proactive ways in which the situation could be improved.
During the episode Emma mentions the Dorothy Hodgkins Fellowship, one of the few funding opportunities that accommodates flexible part-time working. You can find out more about this opportunity on the Royal Society's website.
If you have a similar experience to Emma, and you'd like to get in touch, then contact the show and you might find yourself in a future episode.