Ep47: Chief Scientist of the Nudge Unit – Michael Sanders
October 31, 2017 in Season 3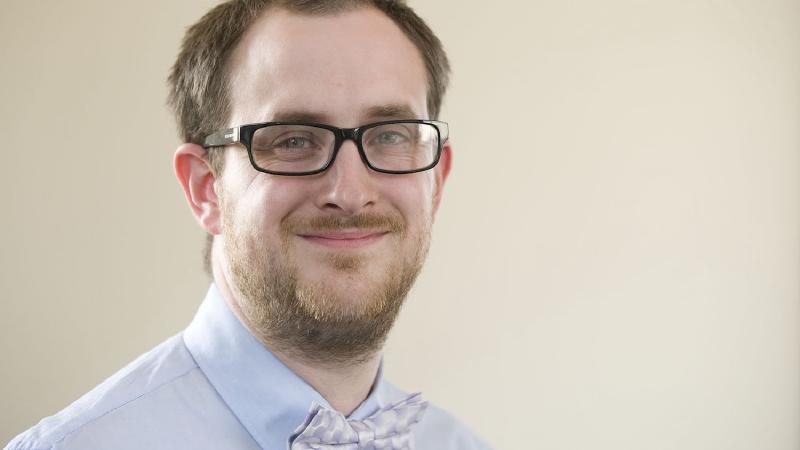 How can the scientific method influence policy? What are the differences between working in policy and academia?
Michael Sanders is the Chief Scientist and Head of Research and Evaluation at The Behavioural Insights Team, commonly known as the 'nudge unit'. He's also an academic, delivering course part-time at the University of Oxford, and co-supervising PhD students with another colleague at UCL.
In this episode we talk about:
the differences between working in academia and policy and how the two can benefit each other,
how The Behavioural Insights Team are using the scientific method to improve the quality and efficacy of government policy,
and why Michael doesn't call himself a scientist, despite his job title.
Michael tweets @mike_t_sanders. You can read more about Michael, and find out more about The Behavioural Insights Team and read their latest annual report on their website.