Ep32: A Matrix for Life – Kristi Anseth (Bonus Episode)
July 18, 2016 in Season 2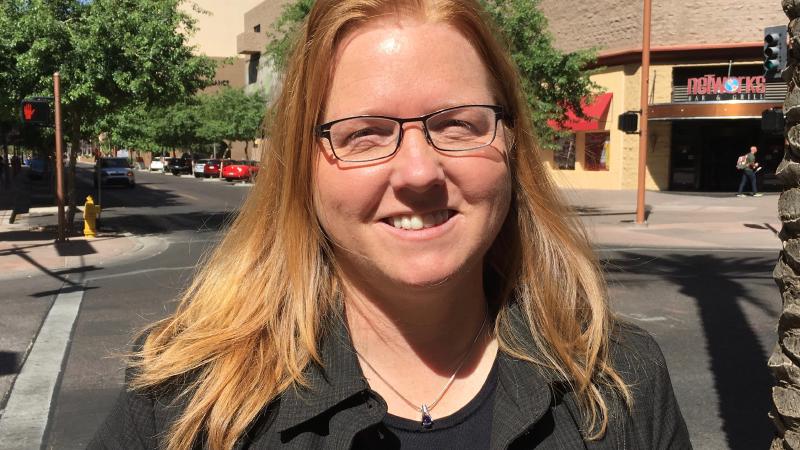 Professor Kristi Anseth is a Distinguished Professor of Chemical and Biological Engineering at the University of Colorado, Boulder.
Kristi's work encompasses many different areas, predominantly focusing on the development of biomaterial scaffolds that promote cell growth and tissue regeneration. Her work aims to understand how cells respond to artificial structures around them, helping both the understanding of basic biological processes, and also clinical applications.
As well as her role as a researcher, Kristi is also President of the Materials Research Society, a professional body for materials researchers to promote interdisciplinary materials research.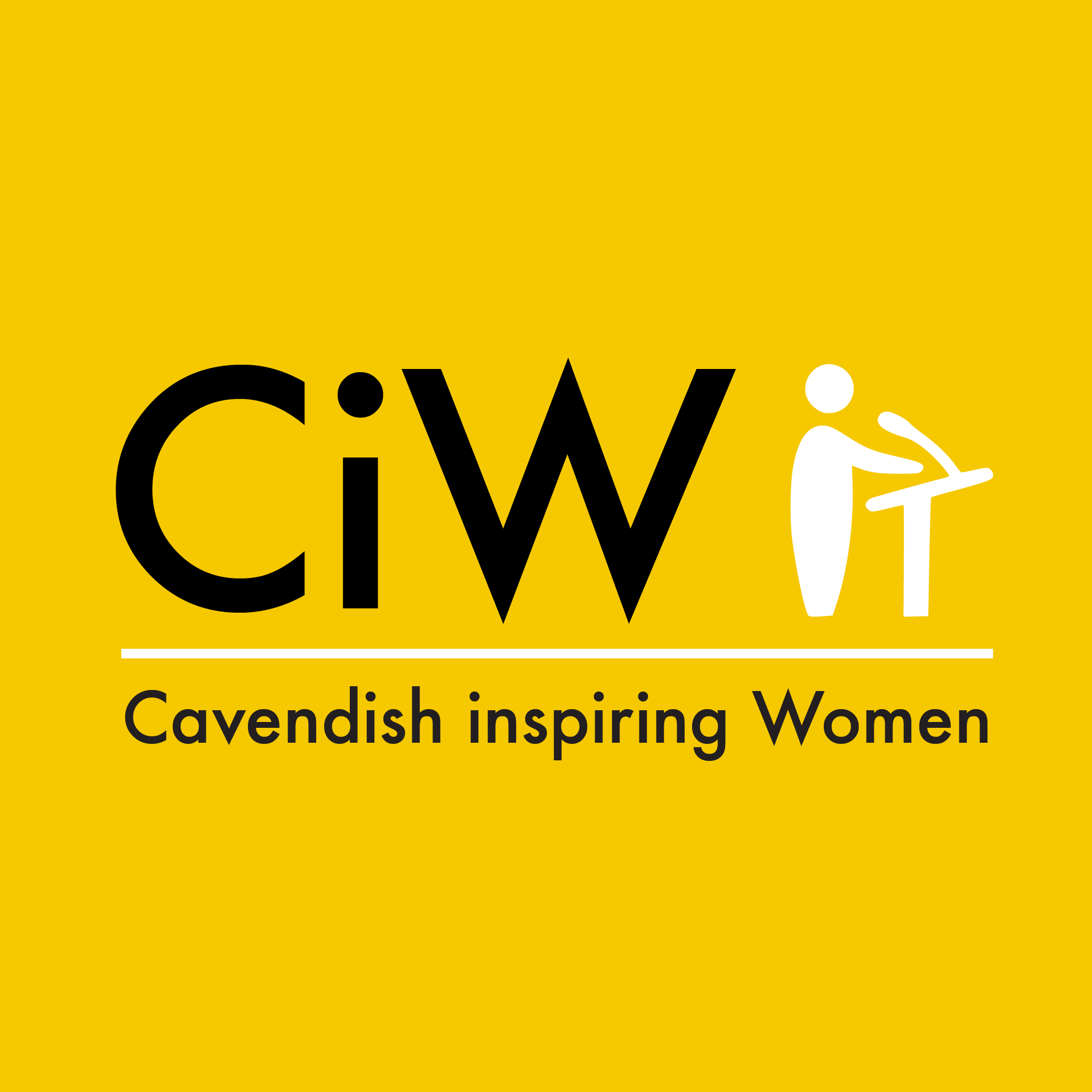 This bonus episode was co-produced with Hannah Stern, and recorded in partnership with Cavendish inspiring Women, a group based at the University of Cambridge who aim to raise the visibility of women working in physics. It forms part of a series of short interviews profiling scientists and the research they do.