Ep12: Physicist in a Chemists' World – Silvia Vignolini
August 6, 2015 in Season 1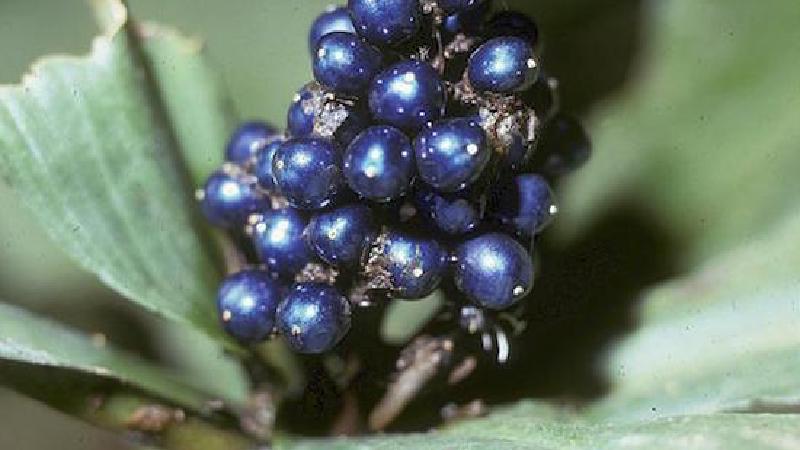 Dr Silvia Vignolini is a lecturer in the chemistry of materials at the University of Cambridge. She shares her experience of lecturing undergraduates, leading researchers, and sharing her research through the media.
In the interview we discuss Silvia's interaction with journalists in the media. You can read the coverage of her research on structural colour on the BBC, the Daily Mail, and Wired.
You can find out more about Silvia's research group here.