Ep56: Teaching and Researching – Kirsty Shaw
July 9, 2018 in Season 4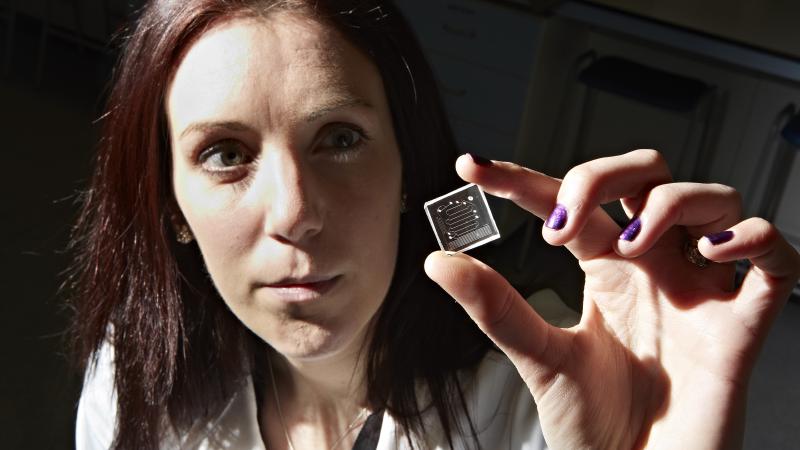 Academics do research, but they also teach students. So how do you balance teaching, while also carrying out research?
Dr Kirsty Shaw is a senior lecturer at Manchester Metropolitan University. We met during a workshop and took the opportunity (while rattling around on a bus in Vietnam) to talk about Kirsty's experience of academia, how she interacts with students, and her tips on balancing different roles.
Kirsty also talks about the benefits of having a research mentor, somebody who can help you hold yourself to account, as well as share their wisdom on how best to work in academia.
You can read more about Kirsty's research into lab-on-a-chip devices here, and follow her on Twitter @DrKirstyShaw.