Ep22: Scientists on the Radio (Part 1) – Gareth Mitchell
February 22, 2016 in Season 2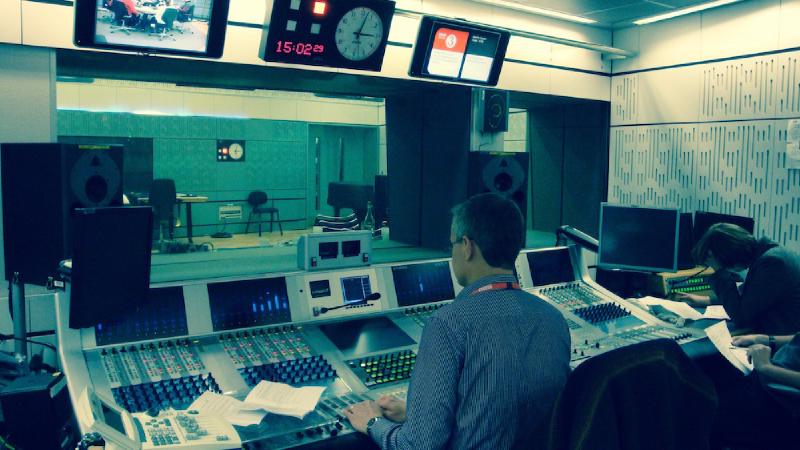 How do scientists end up on the radio? If you've had a really good day in the lab, and your research has generated public interest, you might suddenly find the media knocking on your door. But then what?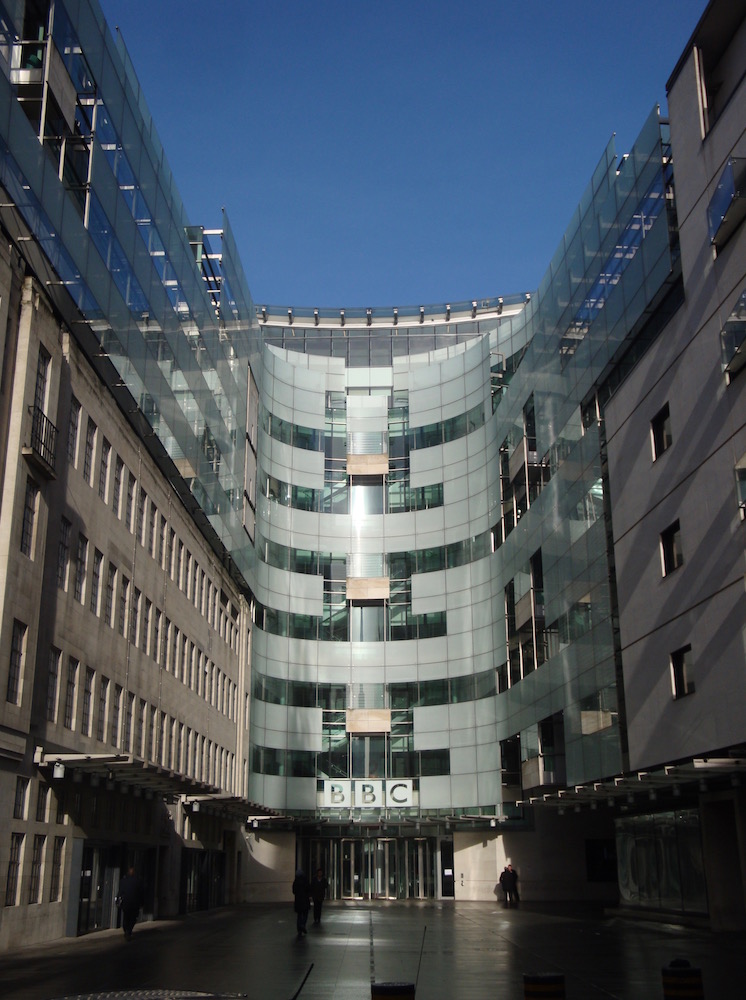 My guest for this episode is Gareth Mitchell, a lecturer in science communicator at Imperial College London, and a broadcast journalist for the BBC. I first met Gareth in his teaching role, on a media training course at Imperial, while I was working on my PhD. To this day I have never seen anyone edit audio quite as quickly and efficiently as Gareth can…
But for this interview I was interested in his second role, as a broadcast journalist on the technology programme 'Click' broadcast weekly on the BBC World Service. Occasionally for science-technology crossover stories Gareth will interview scientists on air to find out more about their research and pull apart what it all means.
In this episode we explore the process of how scientists end up in the studio, some of the issues encountered when journalists and scientists work together, and Gareth's objective perspective on the science world.
You can listen to the interview we refer to at the start of the episode here on the BBC iPlayer.
'Click' is broadcast Tuesdays at 20:32 local time, on the BBC World Service. The most recent episodes are also available as a podcast.
Part 2 of this interview is here