Ep69: Understanding Scientists is Key for Science
November 11, 2020 in Season 5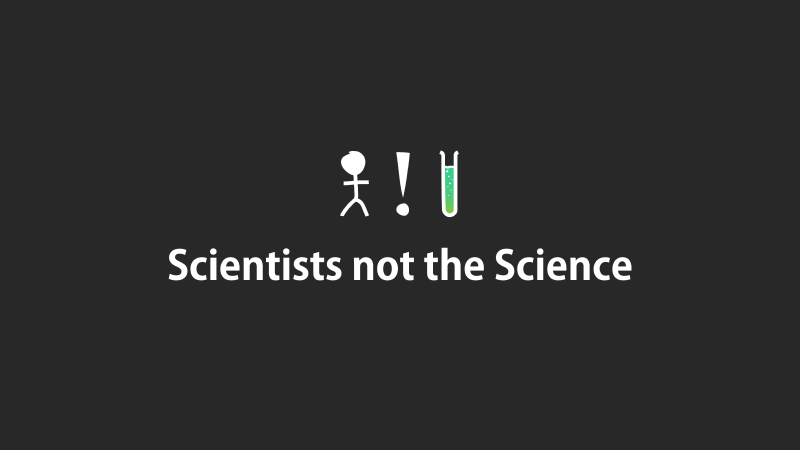 Reflecting on five years of interviews from Scientists not the Science.
This episode is an audio version of the article 'Understanding Scientists is Key for Science', published in Nature Materials (September 2019).
A synthesis of some of the most useful advice gathered, including:
Choose experiments, collaborations, papers carefully

Learning about imposter syndrome can be useful

Be aware of what makes a good role model to inspire children and colleagues

It's not just about papers

There aren't enough academic jobs for everyone

Why understanding scientists matters
Find the original article here:
Many thanks to the team at Springer Nature for permission to record an audio version.