Ep28: Women in Science – Athene Donald
April 17, 2016 in Season 2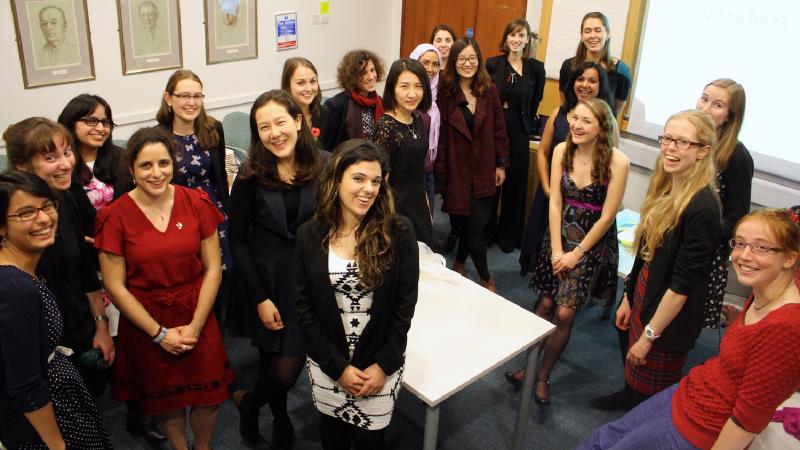 Just 13% of the UK science, technology, engineering and mathematics workforce are
women
.
In schools nearly 79% of pupils taking exams are male. So why is this? For this episode I wanted to talk to an expert on the challenges facing women in science.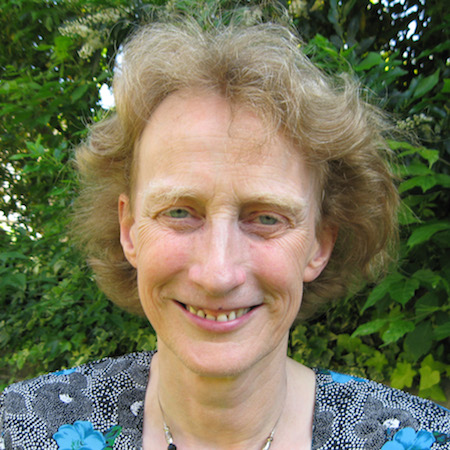 Professor Dame Athene Donald is a physicist at the Cavendish Laboratory, at the University of Cambridge. As well as an expert on soft matter physics - the 'physics of the everyday' - Athene was also the university's gender equality champion and is a passionate advocate for women in science.
In this episode we look at the challenges women in science face - in particular how what may have once been an overt sexism, now manifests as more subtle, insidious behaviours in the workplace. We talk about what universities and scientists themselves can do to help, and explore the impact that social media has a forum for discussions surrounding women in science. We also learn a little about Athene's own background and experiences.
If you're interested in reading or listening to more about women in science, then you should check out episodes 24-26 of this podcast, which are based on a live panel discussion about success and women in science. You can also listen to the audio profiles mentioned in the show in the bonus episodes 13-18.
Athene regularly blogs, writes articles for The Guardian, and can be followed on Twitter @AtheneDonald.