Ep54: Social Media Scientist - Meriame Berboucha
June 11, 2018 in Season 4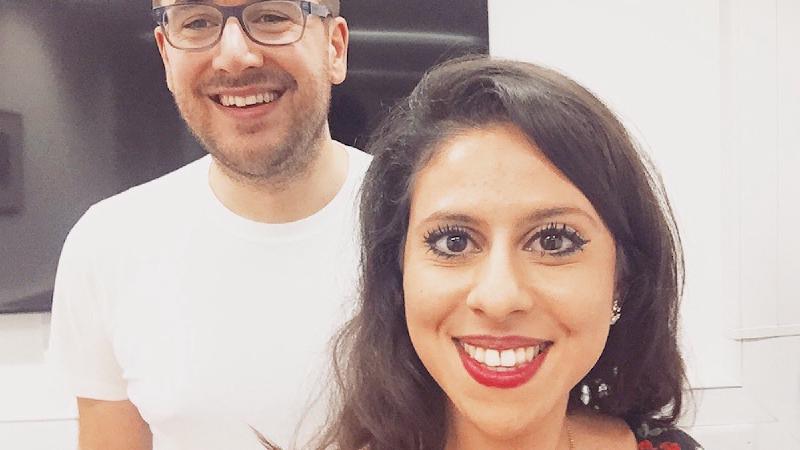 How can a scientist use social media to reach new audiences? Meriame Berboucha is a physicist using her voice online to encourage young people to study science.
As scientists we're being increasingly told to reach wider audiences, but social media is difficult - and it's not easy to use it in an effective way. This episode, Meriame Berboucha, a physicist at Imperial College London, talks about her experience of using social media to reach young people.
We also discuss Meriame's background, and how overcoming challenges in her early schooling drives her current motivation and goals.
You can find Meriame on Twitter @MBerboucha, on Instagram @meriameberboucha, and read more about her work on her website or her articles for Forbes here.