Ep66: Notes from a Mental Health Workshop (Bonus Episode)
May 9, 2019 in Season 4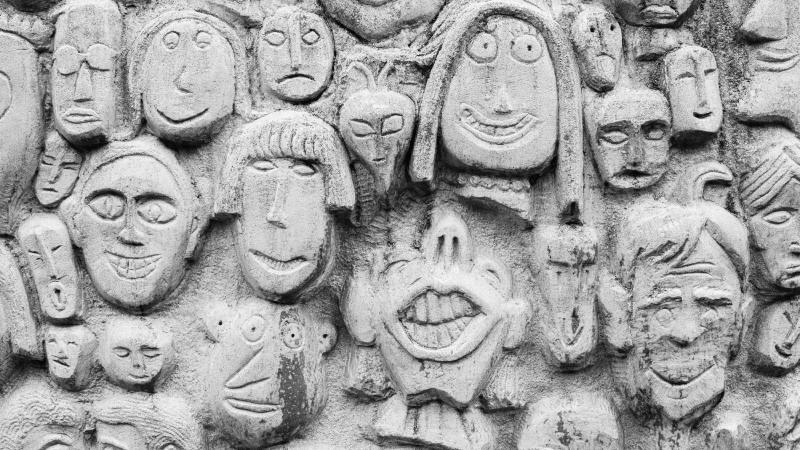 According to some reports, a third of PhD students will face mental health issues, and academic staff report worse wellbeing than many other professions. In this episode we listen to academics, funders and publishers as they share their thoughts.
This episode shares informal conversations with the attendees of a recent workshop: "An open and frank discussion about mental health in an academic setting", hosted by the UK Chapter for the Marie Curie Alumni Association.
This episode is not a complete discussion of mental health in academia. If you're interested in learning more, here are links to both those featured, plus resources I've found useful.
Links to workshop speakers featured in the episode:
Further reading:
Advice and tips summarised by Dr Zoë Ayres on Twitter: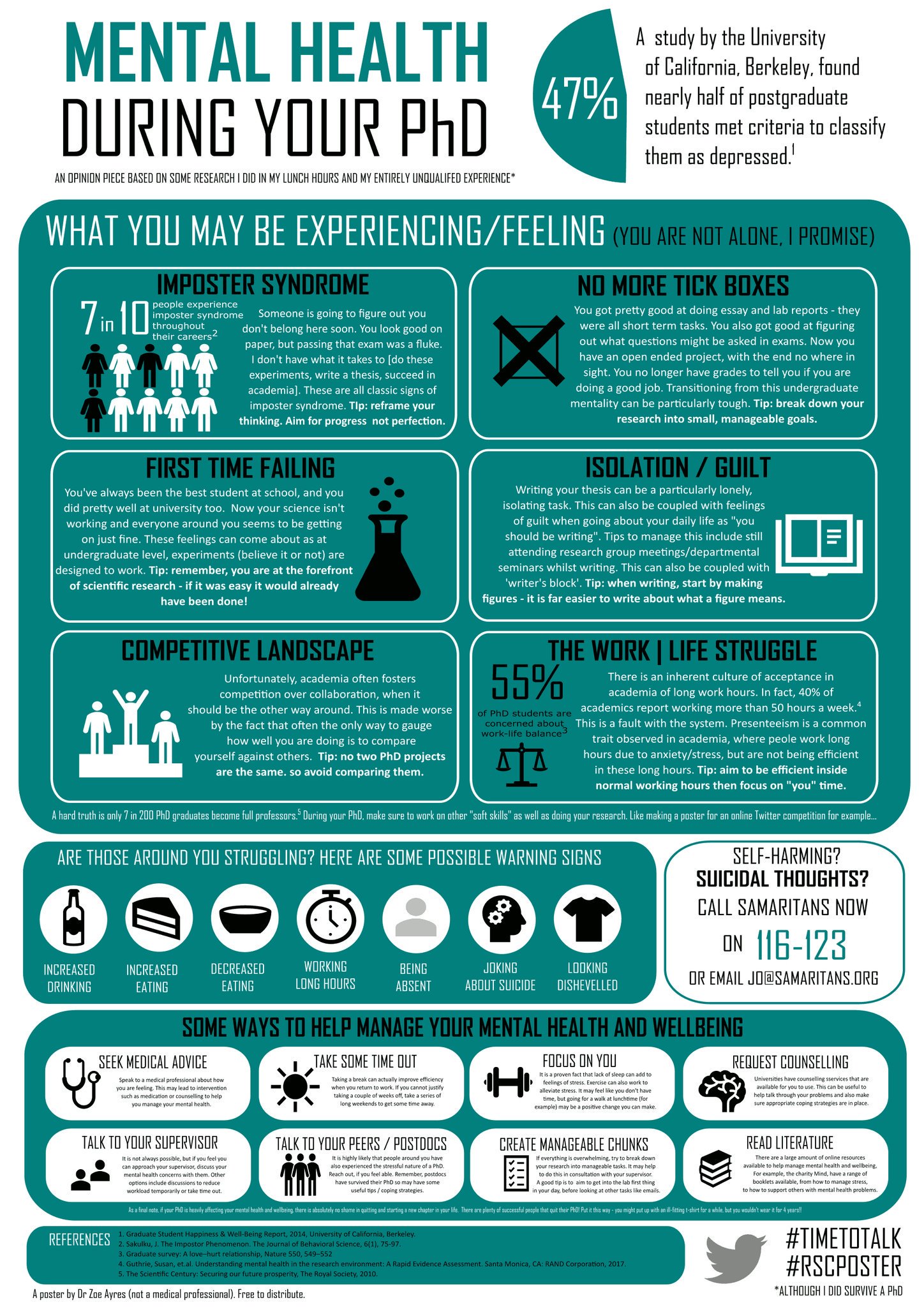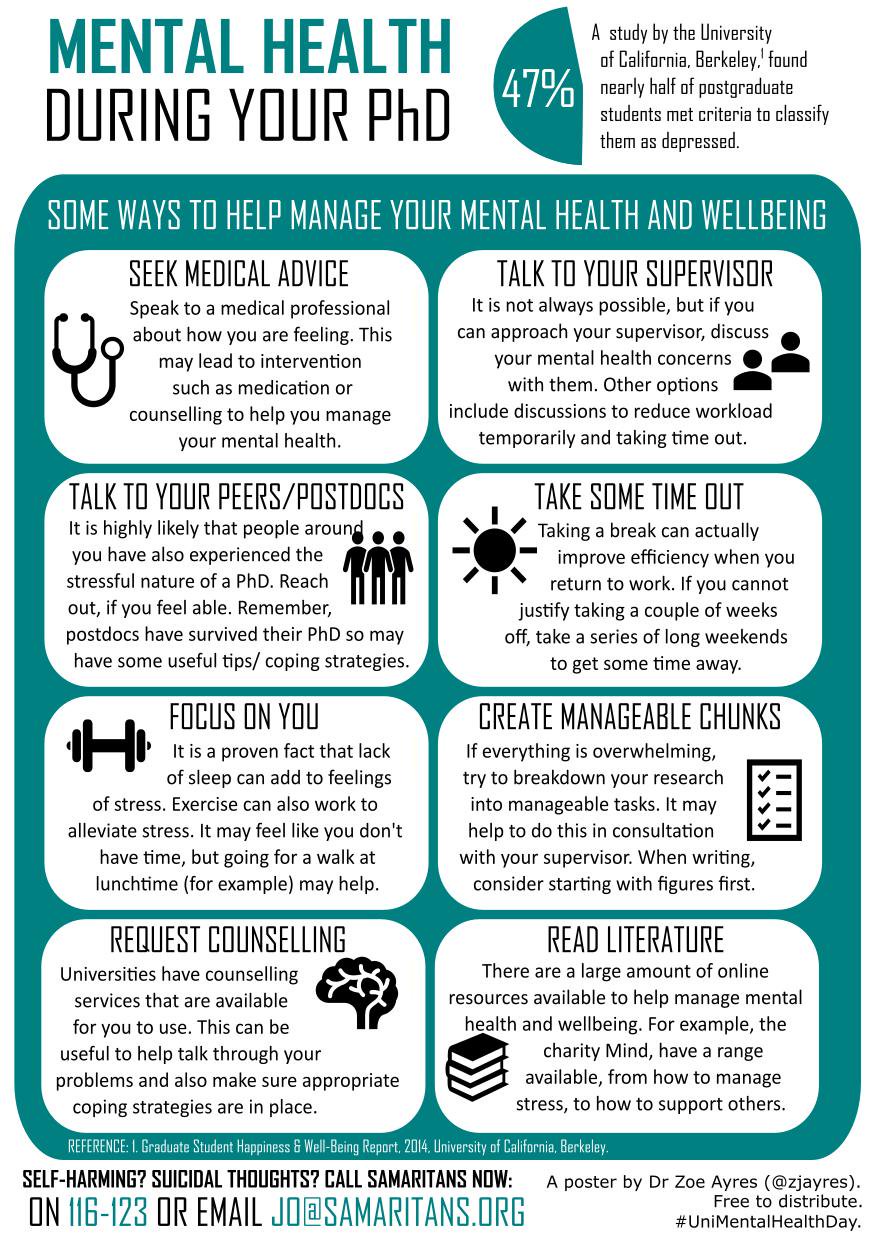 A special thanks to Gonçalo Rosas da Silva, Dr Donata Iandolo and Maria Laura Greco for the invitation to attend this event, and to all attendees who contributed to this episode.
Content warning: This video contains content which some people may find triggering, including discussion of suicide.