Ep43: Death of the One-Sided Scientist – Roberto Trotta
July 16, 2017 in Season 3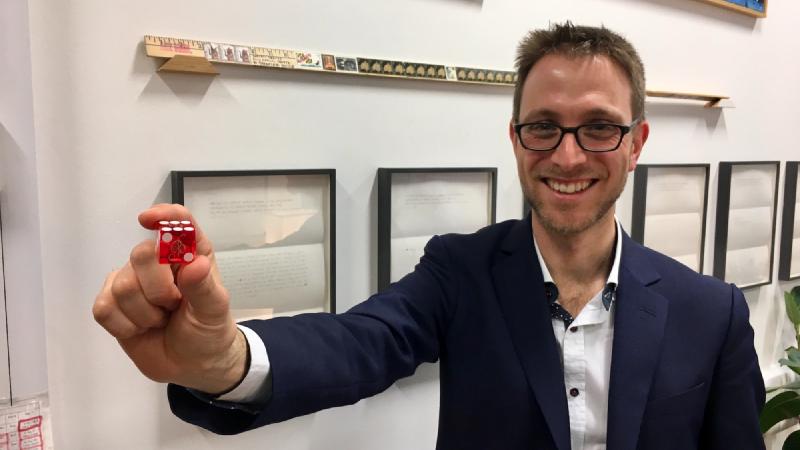 Dr Roberto Trotta is a theoretical cosmologist, a lecturer, an author, a consultant, public engager and much more. We discuss his interpretation of being a scientist - as a multi-faceted role.
In this episode we discuss how Roberto sees having different roles as useful and desirable as a modern scientist. We find out how he juggles those roles in order to satisfy competing demands, and discuss the specifics of sitting down to write a book, of doing consultancy, and whether he works weekends…
You can find out more about Roberto on his website, and follow him on Twitter @R_Trotta.