Ep33: Are Scientists Like Comedians? – Stuart Goldsmith
July 25, 2016 in Season 2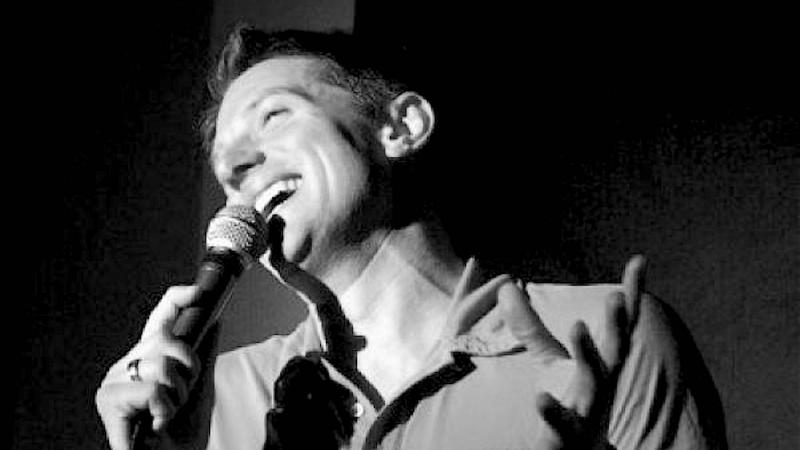 On first glance, being a scientist and a comedian are completely different things. Or are they? I put my case to Stuart Goldsmith, a stand-up comedian and host of The Comedian's Comedian Podcast.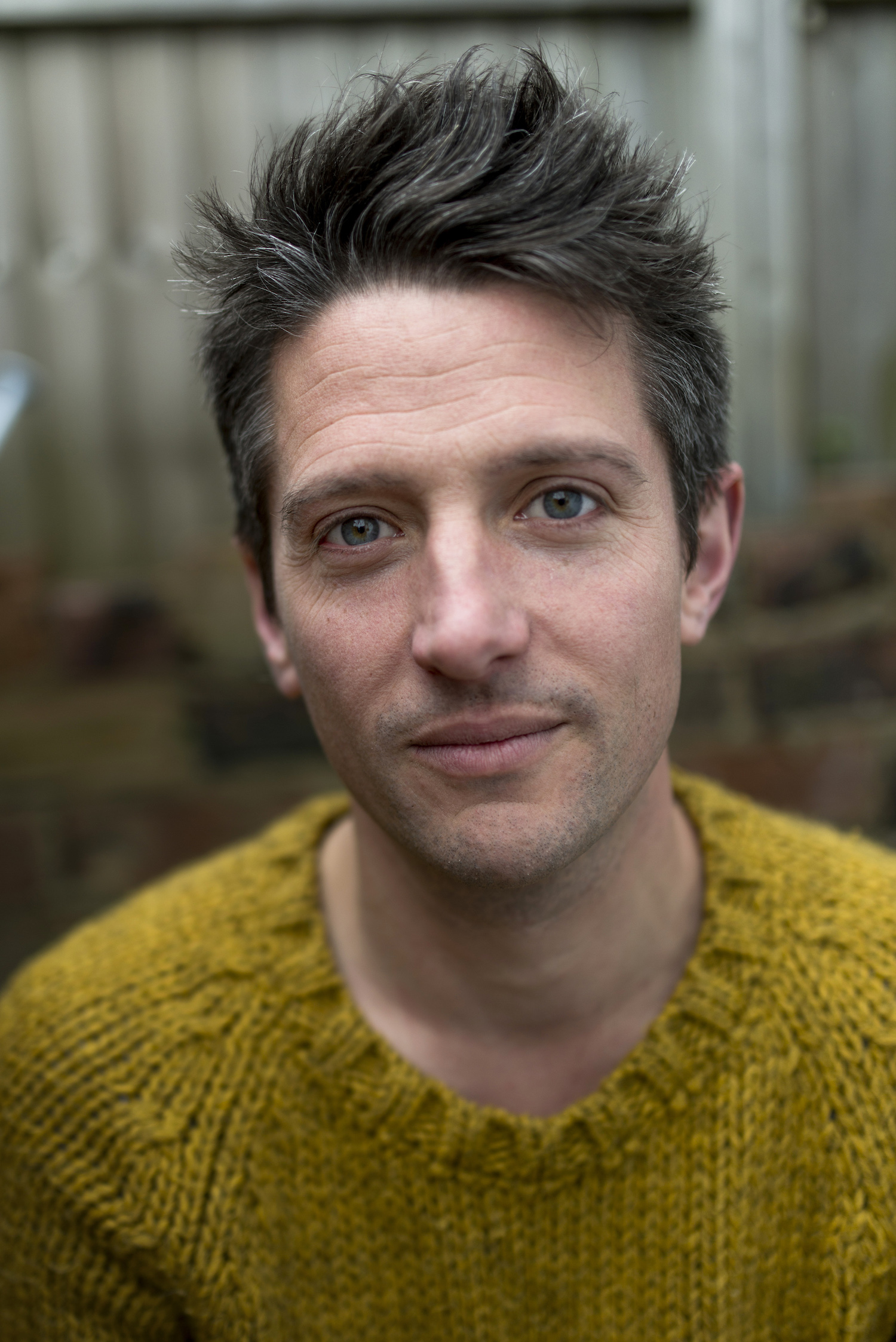 In his show, The Comedian's Comedian Podcast, Stuart has interviewed over 170 comedians to find out about their writing process. And as a fan of the show, I've noticed some similarities between the two professions. In this episode, I put my case to Stuart to find out what he thinks.
For each industry we consider:
Labels - how members of each industry label themselves
Identity - the point at which you self-identify as a comedian or scientist
Currency - the credits that enable career progression
Creativity - how to inspire ideas
Fashion - how what's in vogue influences decisions
Vocation - is it more than just a job?
You can find out more about Stuart's work via his website, find his show on iTunes, or follow him on Twitter.