Ep52: Medical Doctor, PhD Doctor – Jennifer Gelinas
May 14, 2018 in Season 4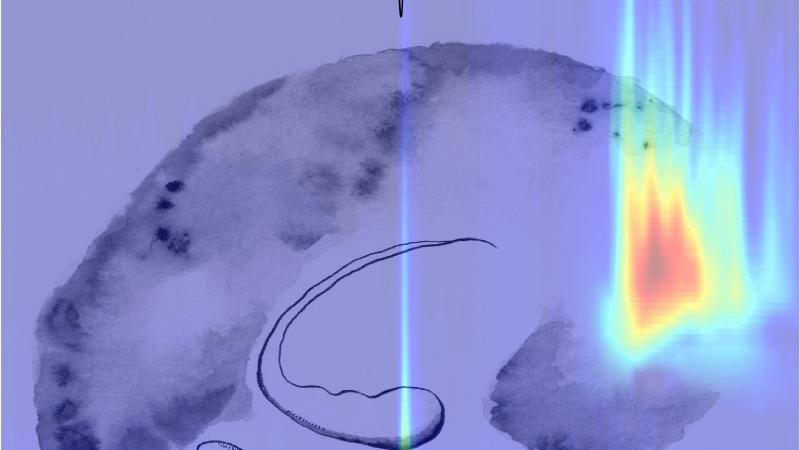 What's it like being a medical doctor, and a PhD doctor? Can research academics learn tips from the clinicians, or vice versa? This episode I talk to a doctor doctor.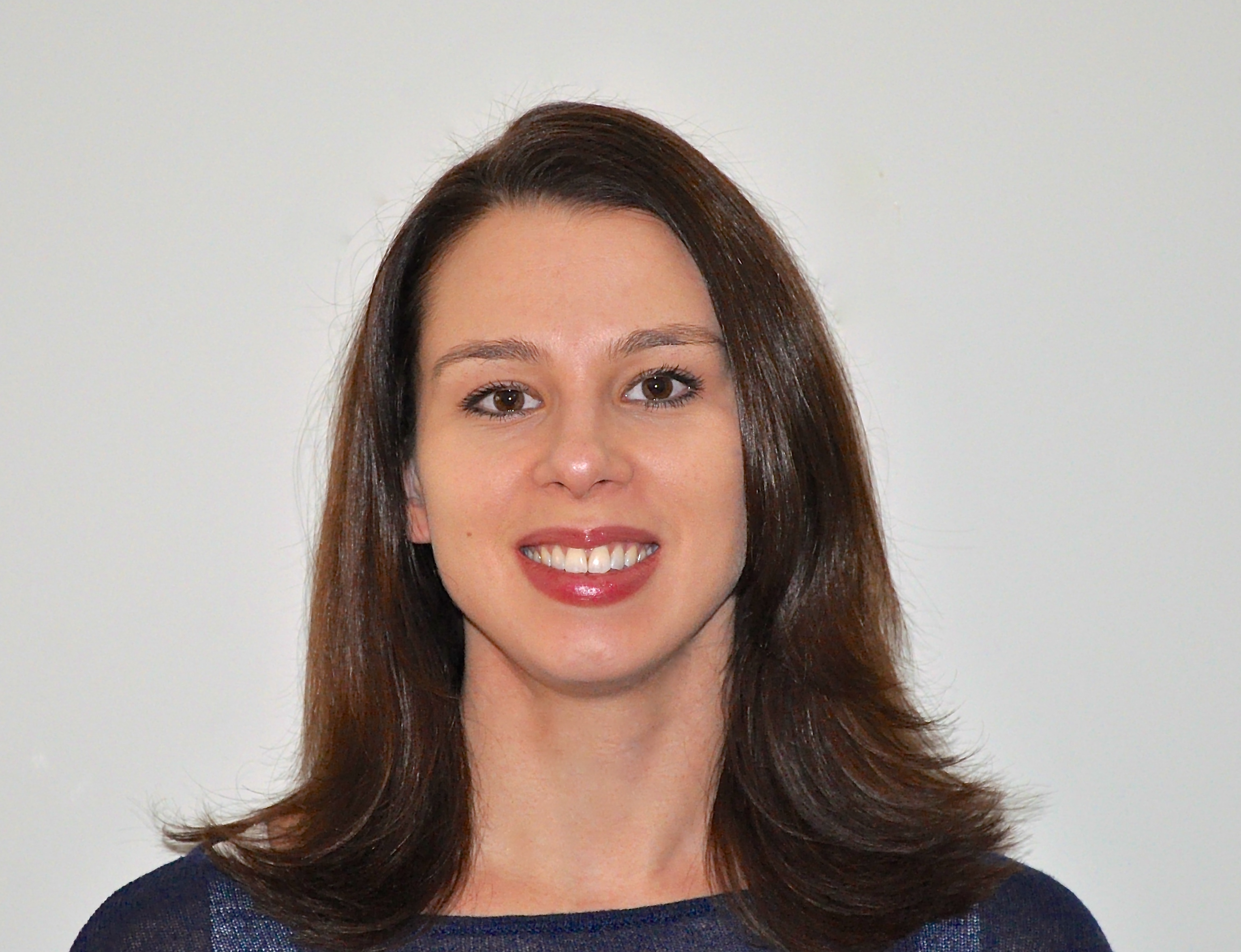 Dr Jennifer Gelinas is an Associate Professor of Neurology at Columbia University in New York. She holds both medical and doctoral degrees from the University of Alberta, and currently researches conditions such as epilepsy in children.
In this episode we talk about:
Jennifer's background and her pathway through academia
What medical and PhD doctors can learn from each other
How scientists interact with the clinical environment
Jennifer's tips for becoming a clinical/medical scientist
If you want to find out more about Jennifer's work, you can read about it here.